Coronavirus (COVID-19) Update for Patients
The Anand Group hopes that our patients are safe and following CDC guidelines to help prevent the spread of COVID-19.
As a reminder to our valued patients during this challenging time, The Anand Spine Group remains open and has made appointments more convenient thanks to telemedicine and Skype. To learn more and to schedule your appointment, please call us today at (310) 423-9779.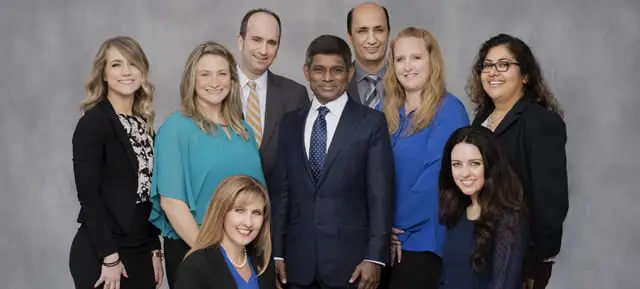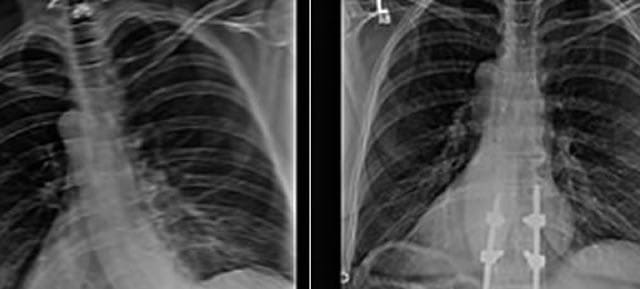 Clinical Investigation of Cervical Total Disc Replacement Devices
The Anand Spine Group is participating in an Investigational Device Exemption study – monitored by the Food and Drug Administration (FDA) and sponsored by Centinel Spine, LLC – comparing the prodisc C Vivo and prodisc C SK devices with an FDA-approved Total Disc Replacement device in order to validate their safety and effectiveness for the treatment of two-level symptomatic cervical disc disease (SCDD). Contact The Anand Spine Group at (310) 423-9779 to make an appointment to see if you are eligible.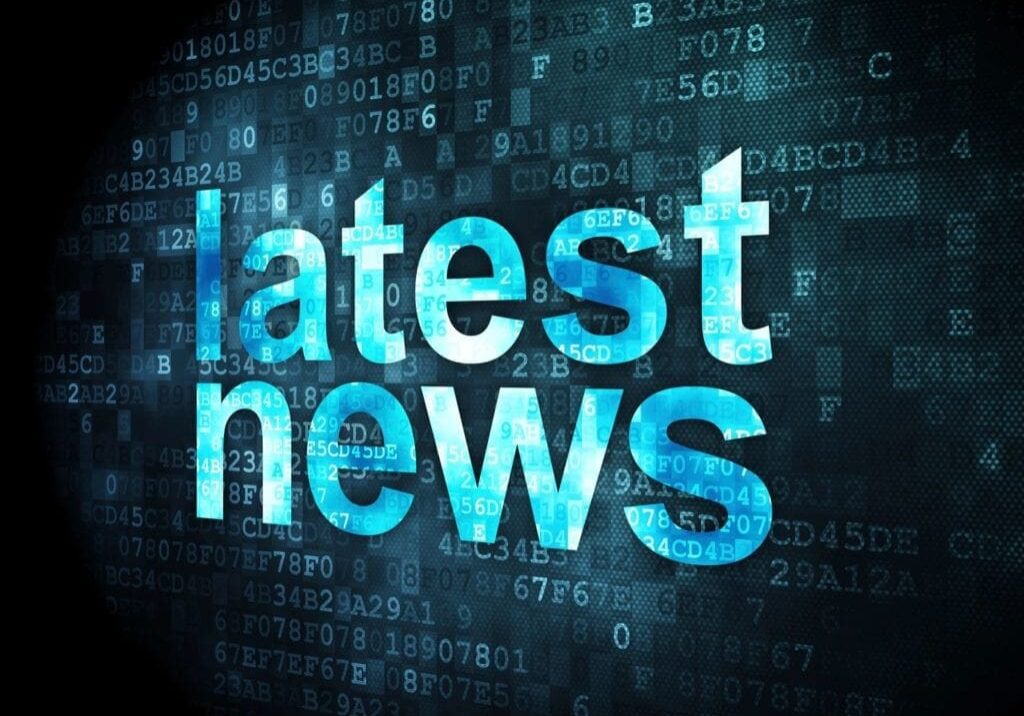 The Anand Spine Group takes great pride in sharing the latest news and information in minimally invasive spine surgery. Dr. Anand has been on multiple medias over the years talking about latest technology and techniques in spine surgery. He is considered the expert in minimally invasive spine care and is leading the way in minimally invasive spine deformity correction. He loves to educate and provide the latest up to date technology that is available.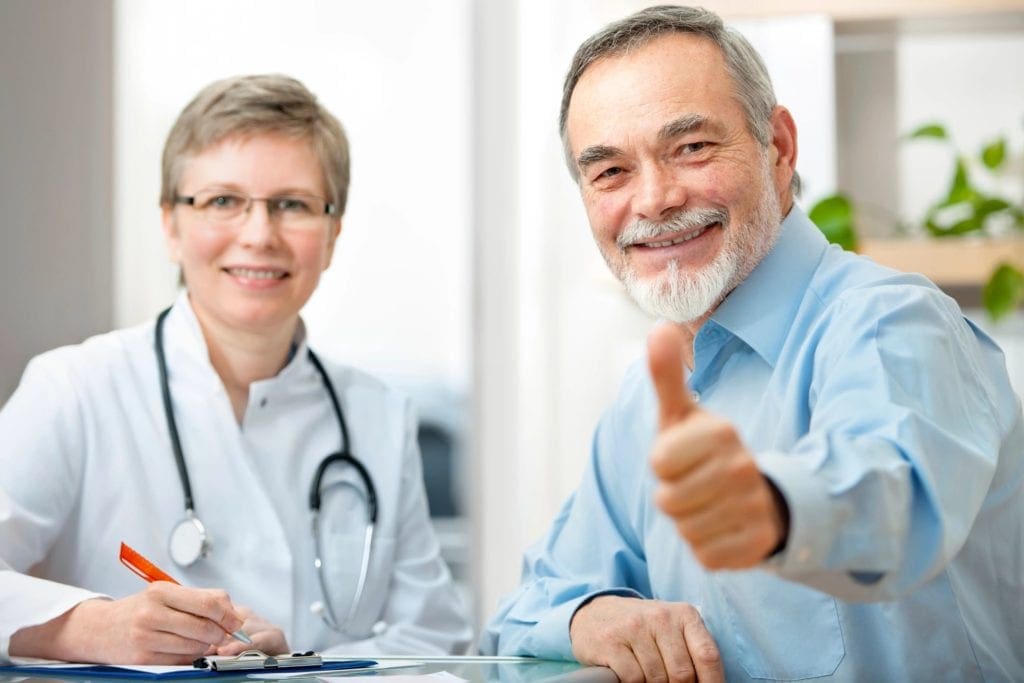 The Anand Spine Group is proud to share with you our patient success stories to help ensure that the most advanced treatment options and comprehensive care are available to our patients.
Research & Education FREMISS
It is through the Foundation for Research and Education in Minimally Invasive Spine Surgery (FREMISS) that global aid is provided. The FREMISS Global Aid program is designed to benefit not only surgeons, but also patients in under privileged regions of the world.
With your support, we can expand our research, strengthen our programs and improve the future of spinal care to patients around the world.
Thank you for your generosity that allows us to continue our mission.