Media Mentions and Features About Dr. Anand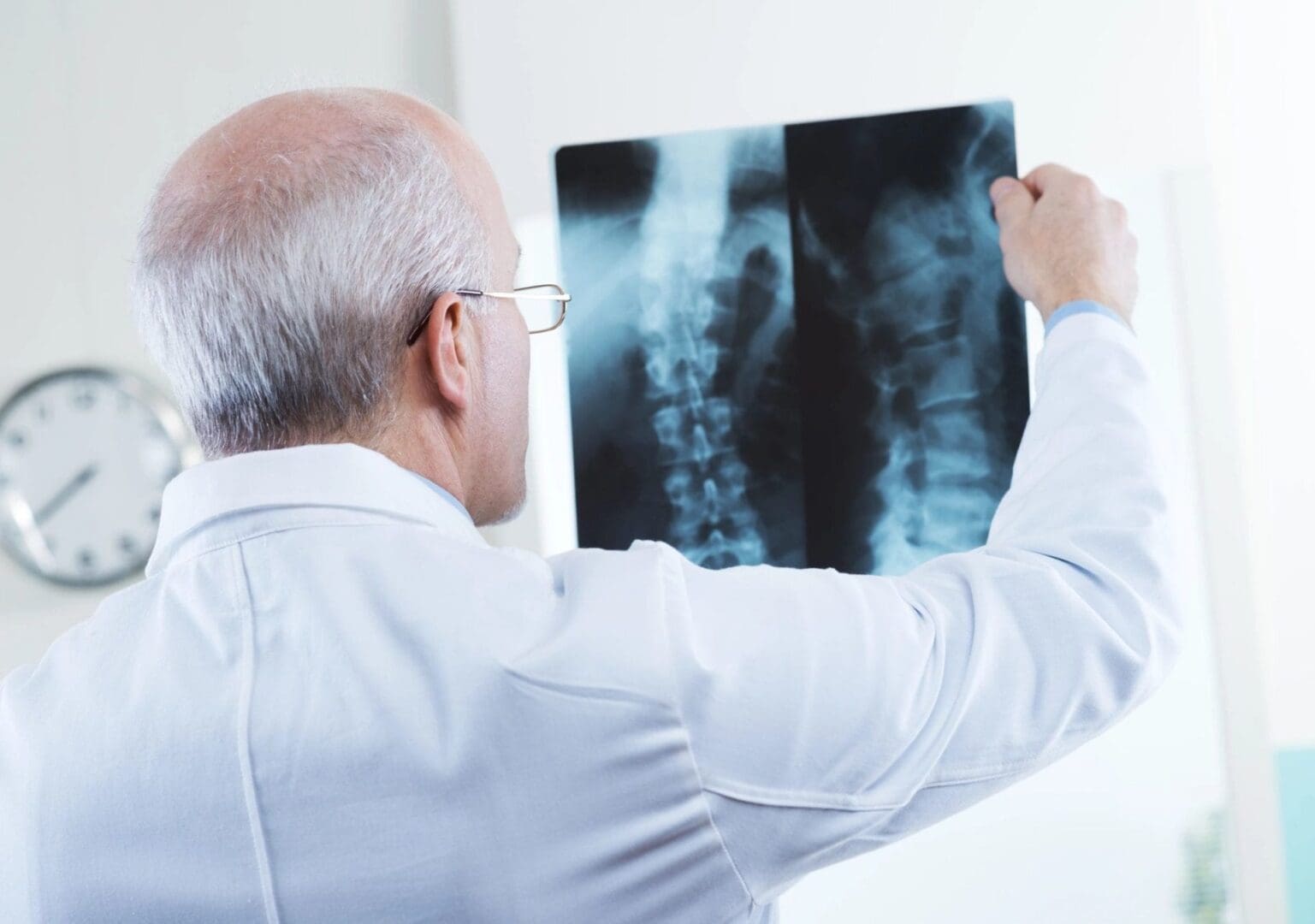 October 28, 2019
The Athletic
The Athletic Interviews Dr. Anand About Broncos QB Joe Flacco Suffering a Herniated Disc in His Neck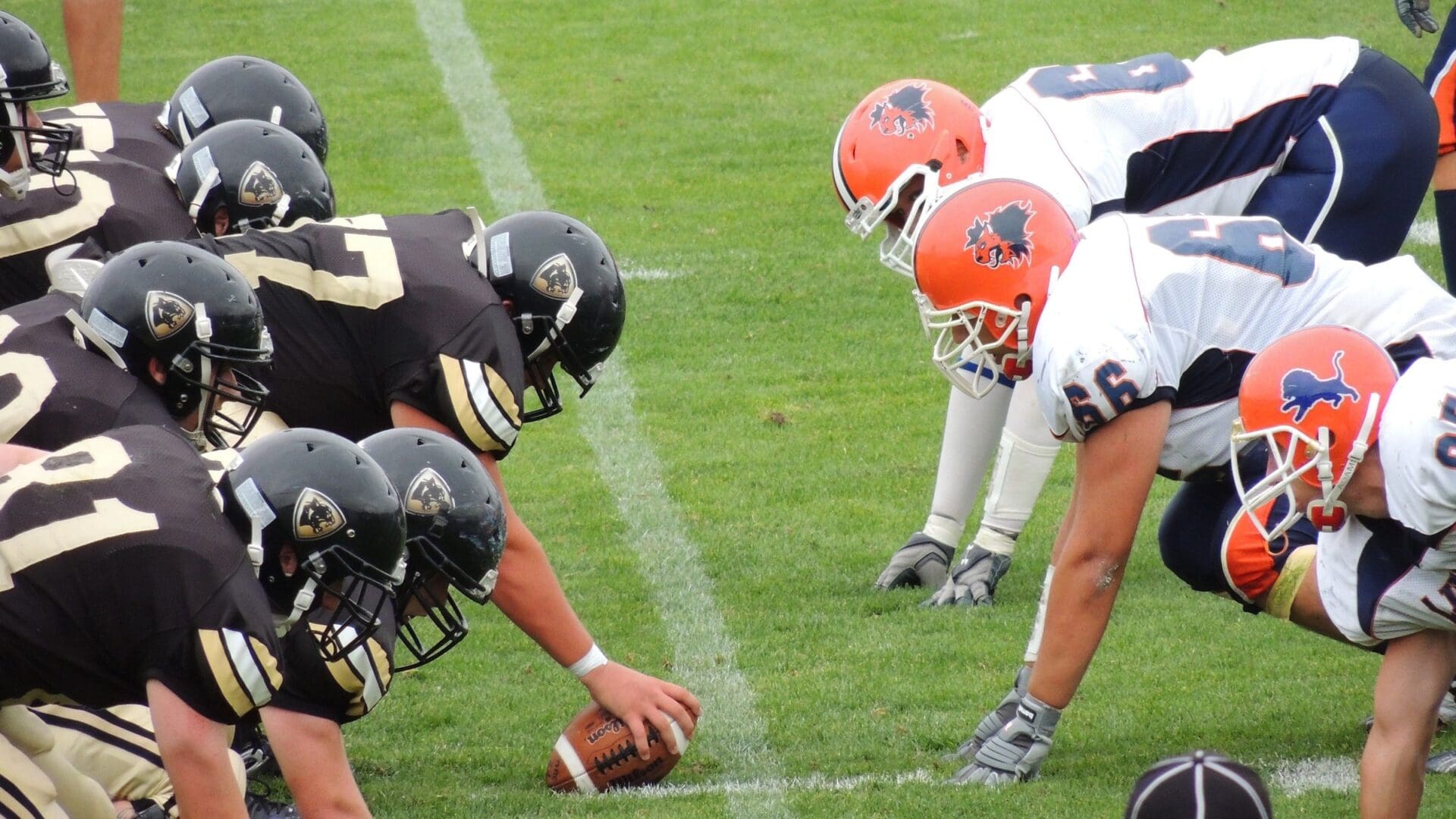 October 8, 2019
The Athletic
The Athletic Interviews Dr. Anand About Broncos CB De'Vante Bausby's Neck Injury That Left Him Without Feeling for 30 Minutes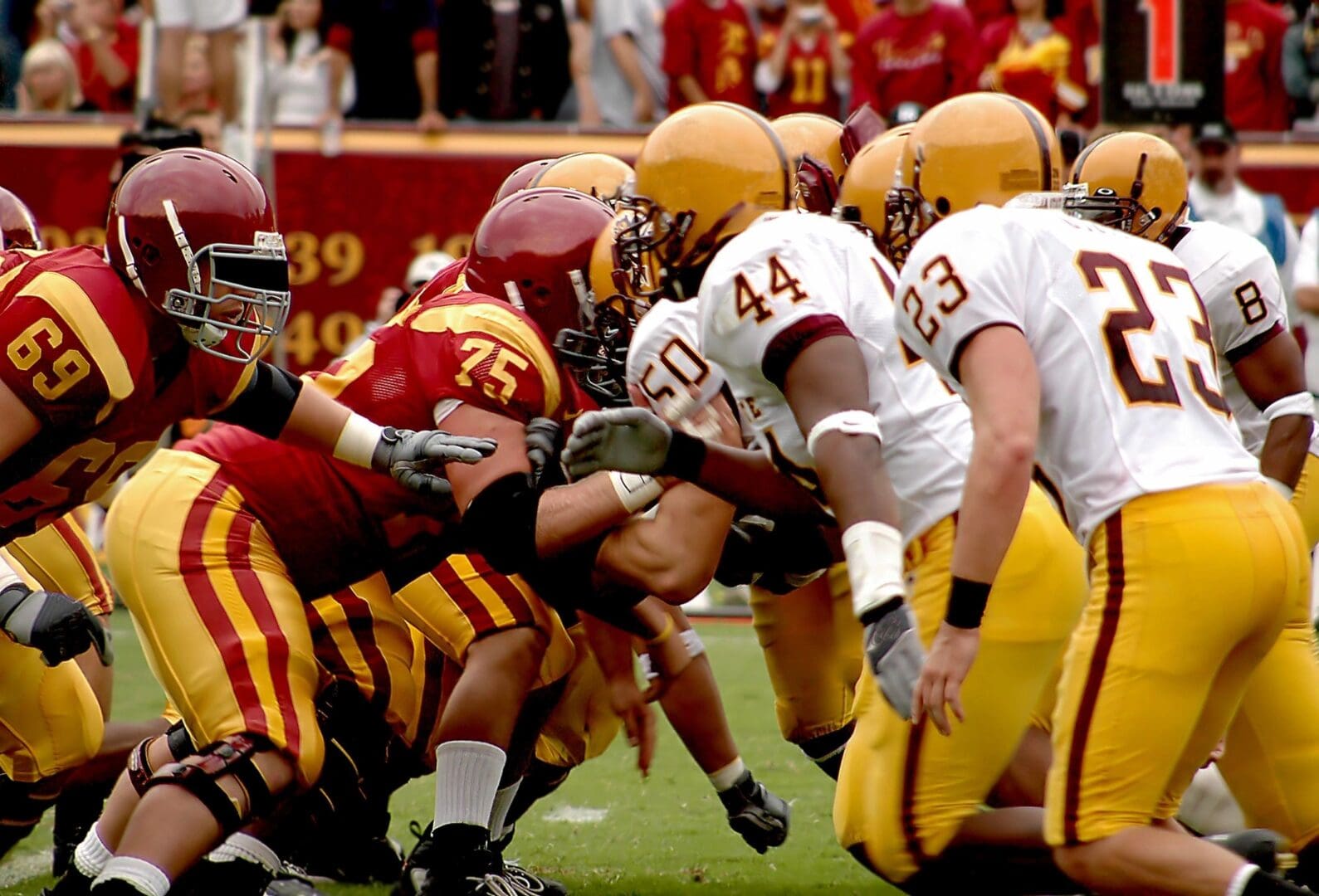 October 8, 2019
The Denver Post
The Denver Post Interviews Dr. Anand About Broncos CB De'Vante Bausby's Neck Injury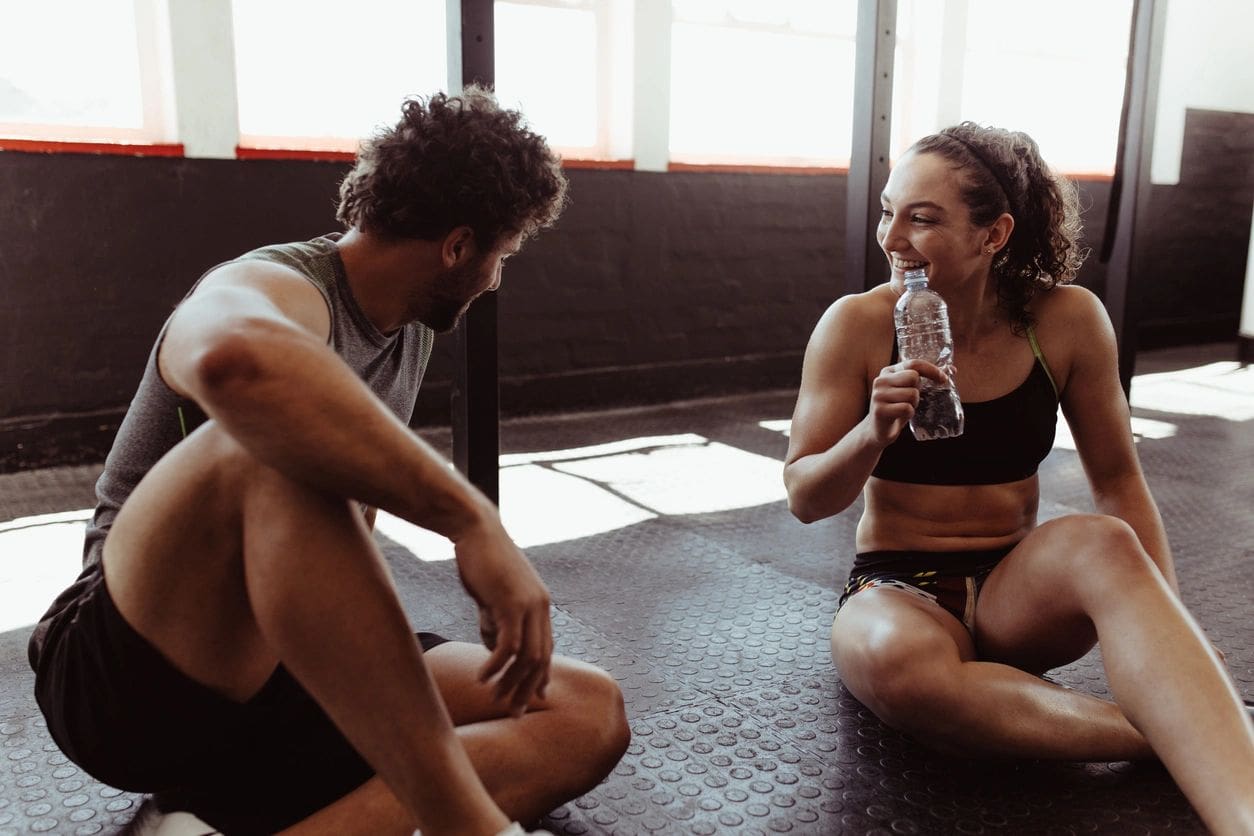 September 26, 2019
Bustle
Bustle Interviews Dr. Anand About Why Proper Hydration Will Help Protect Your Spine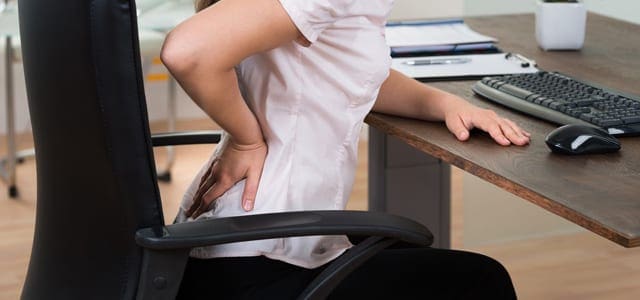 September 16, 2019
Best Life
Best Life Interviews Dr. Anand About How Good Posture Can Help Prevent Health Issues as You Age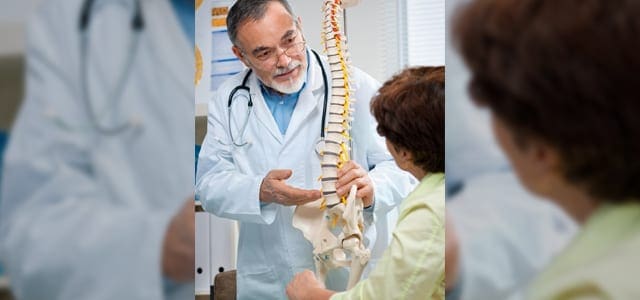 September 12, 2019
Best Life
Best Life Interviews Dr. Anand About The Signs You Need a New Doctor
September 10, 2019
MSN Lifestyle
MSN Lifestyle Interviews Dr. Anand About The Surprising Ways You're Damaging Your Body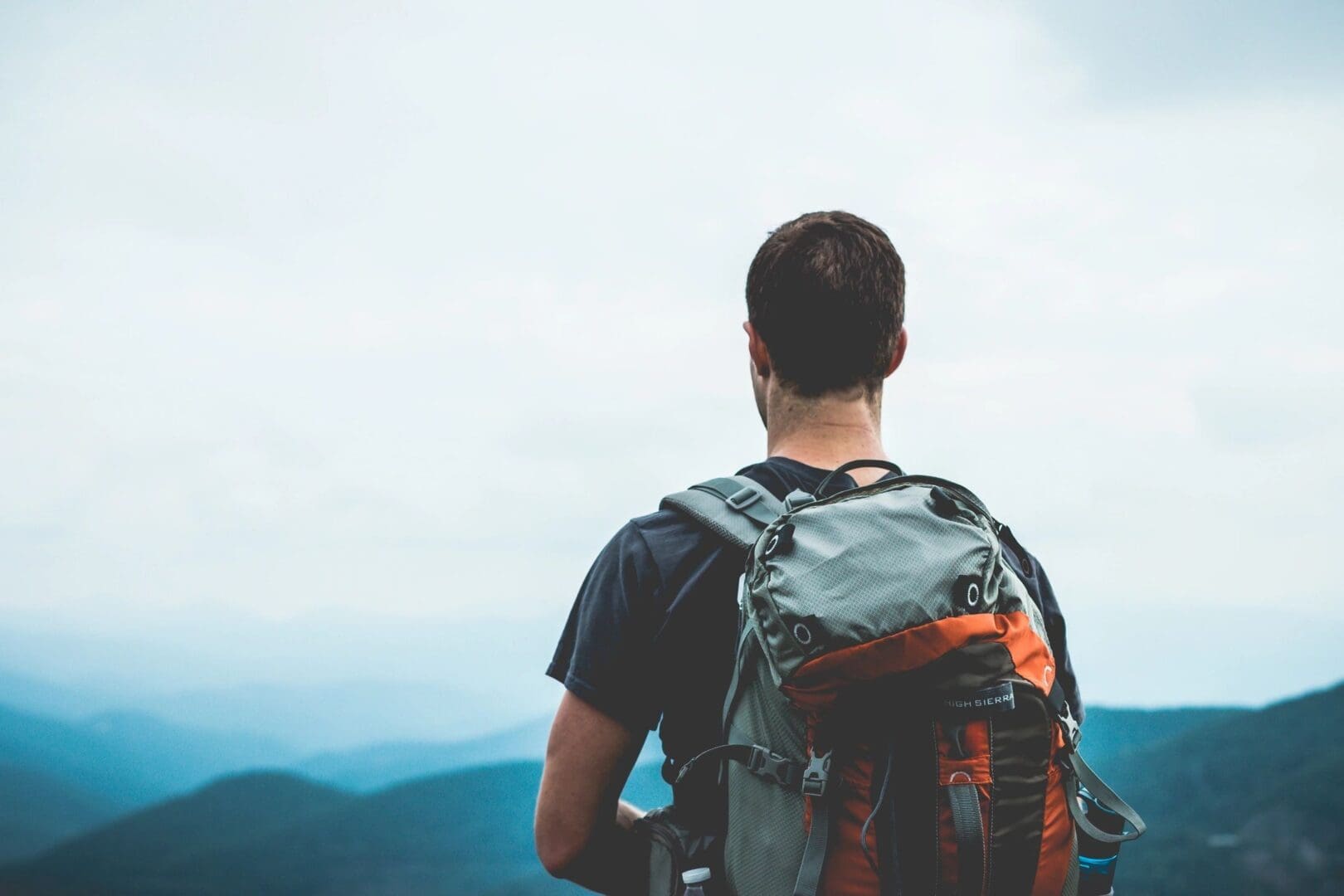 September 6, 2019
Reader's Digest
Reader's Digest Interviews Dr. Anand About What Happens to You When You Wear a Heavy Backpack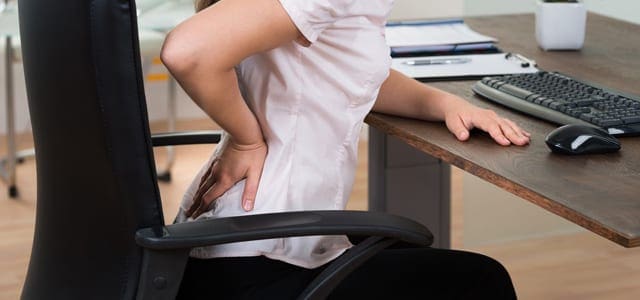 September 3, 2019
Prevention
Prevention Interviews Dr. Anand About Effective Ways to Find Lower Back Pain Relief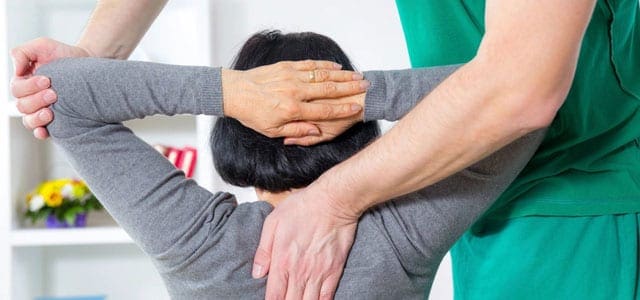 August 28, 2019
Newsmax
Newsmax Interviews Dr. Anand About Why Sitting Up Too Straight and Running on Pavement are Bad for Your Health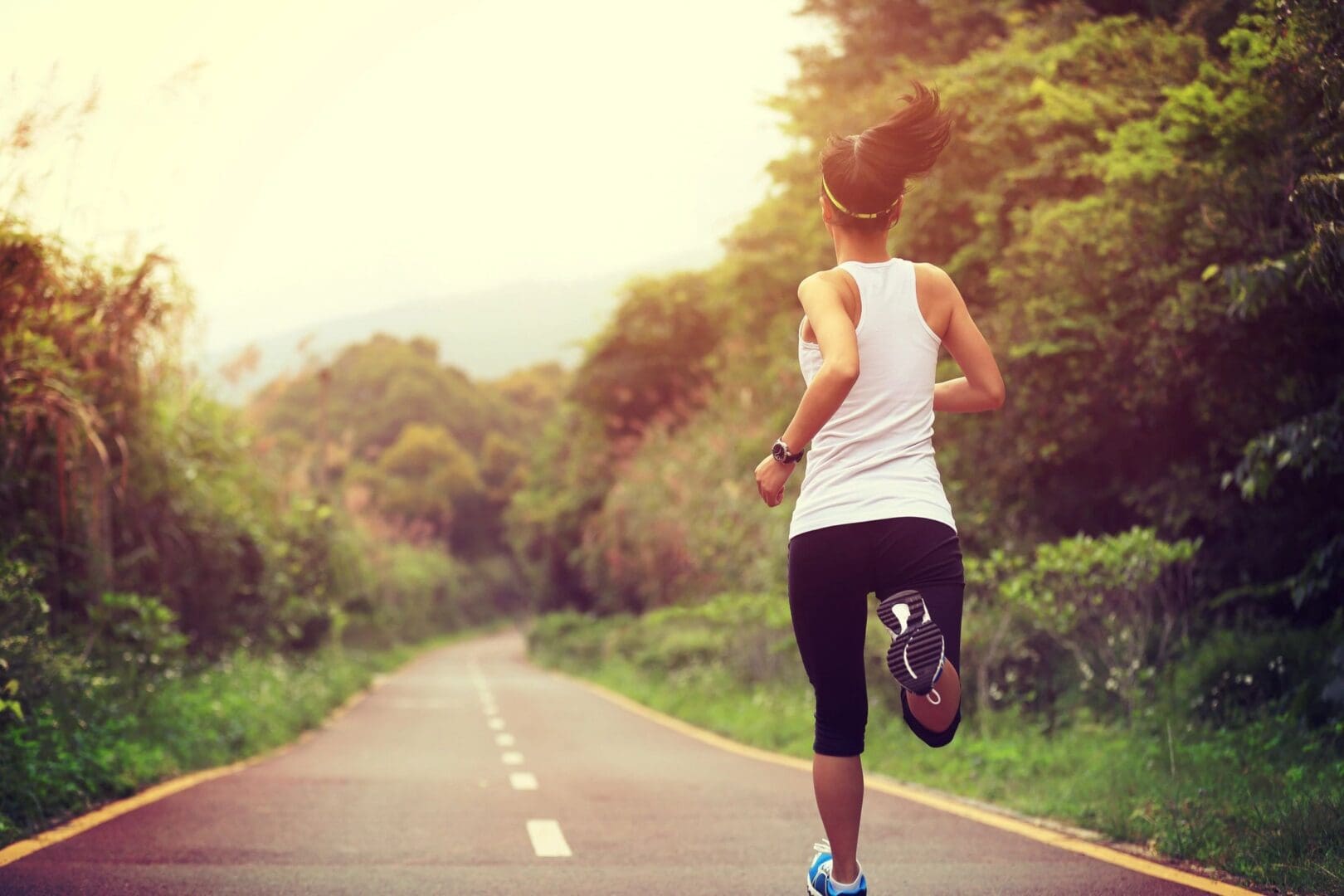 August 19, 2019
Best Life
Best Life Interviews Dr. Anand About Things You Had No Idea Were Bad for Your Health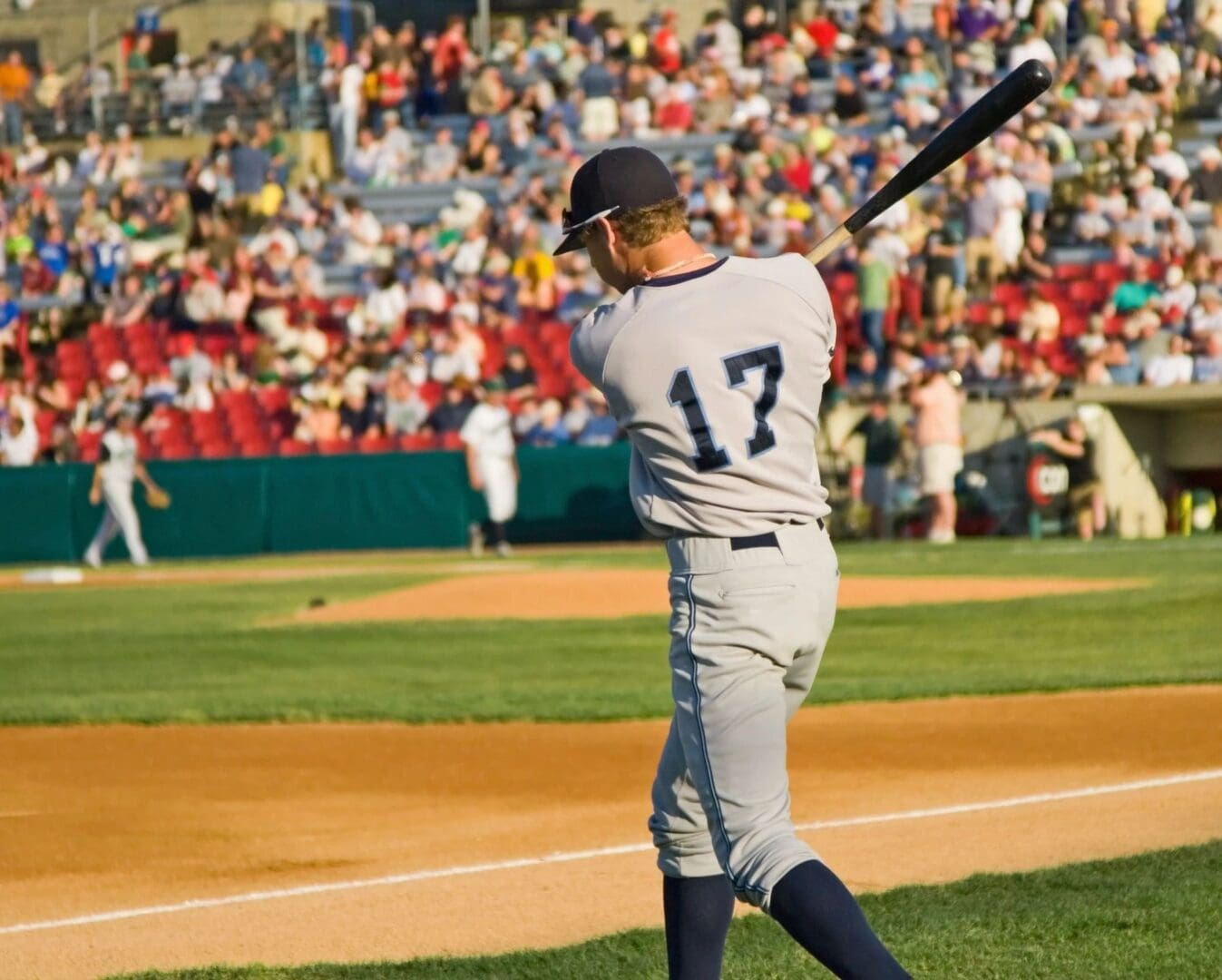 August 18, 2019
The Athletic
The Athletic Interviews Dr. Anand About San Diego Padres' Fernando Tatis Jr. Suffering a "Stress Reaction" in Spine
August 7, 2019
The Atlanta Journal-Constitution
Dr. Anand Explains to The Atlanta Journal-Constitution Why Watching Your Posture is a Great Self-Care Strategy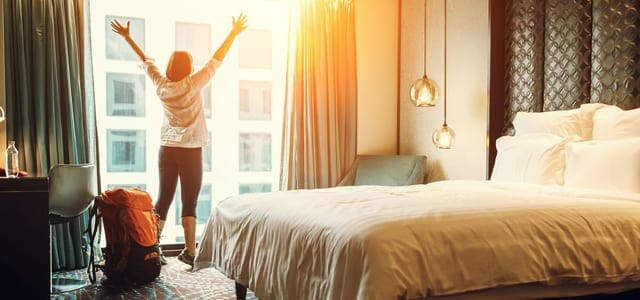 August 2, 2019
Best Life
Best Life Interviews Dr. Anand About Spine Problems Caused by Your Lack of Sleep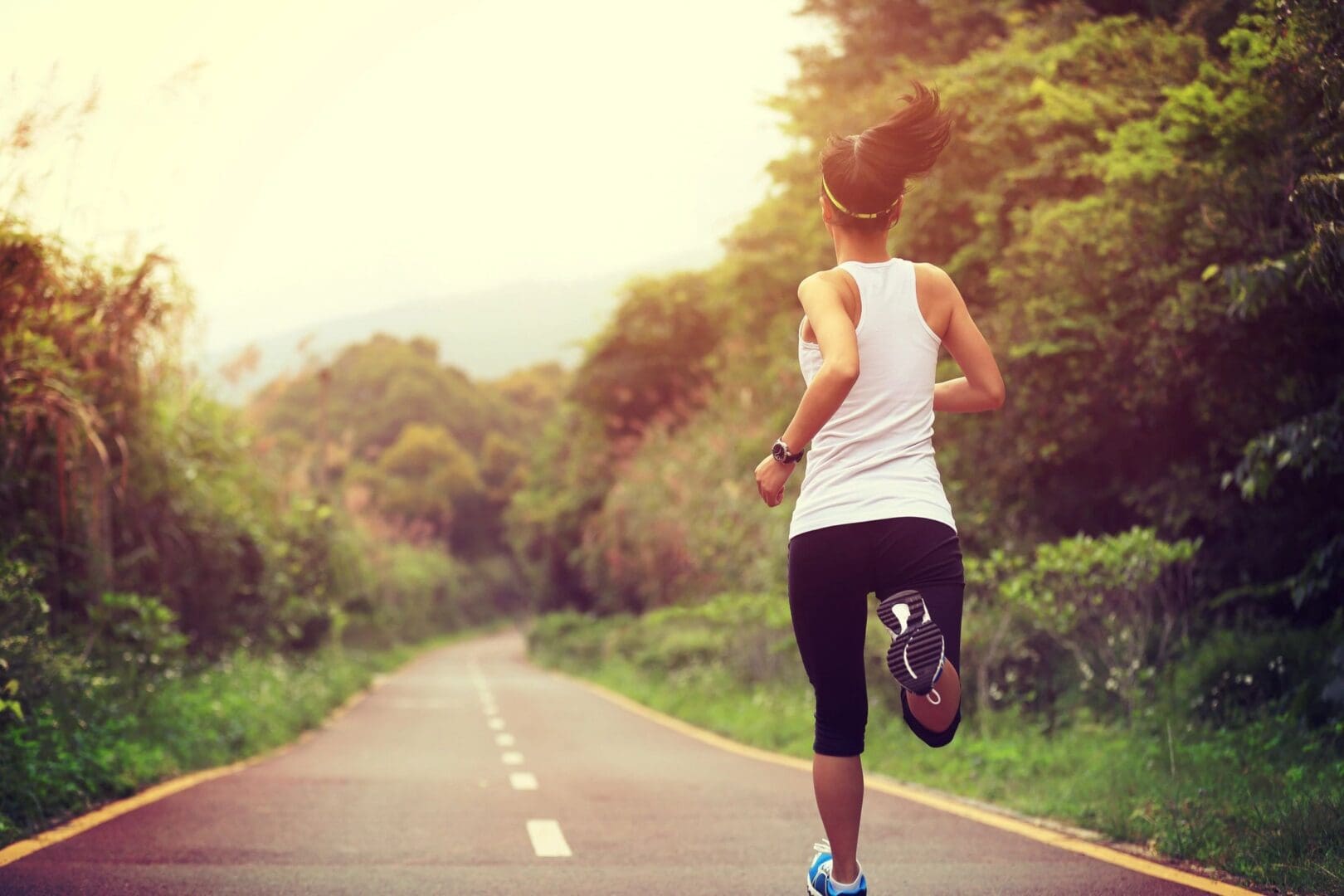 July 25, 2019
Best Life
Best Life Interviews Dr. Anand About Amazing Health Facts That Will Improve Your Spine Health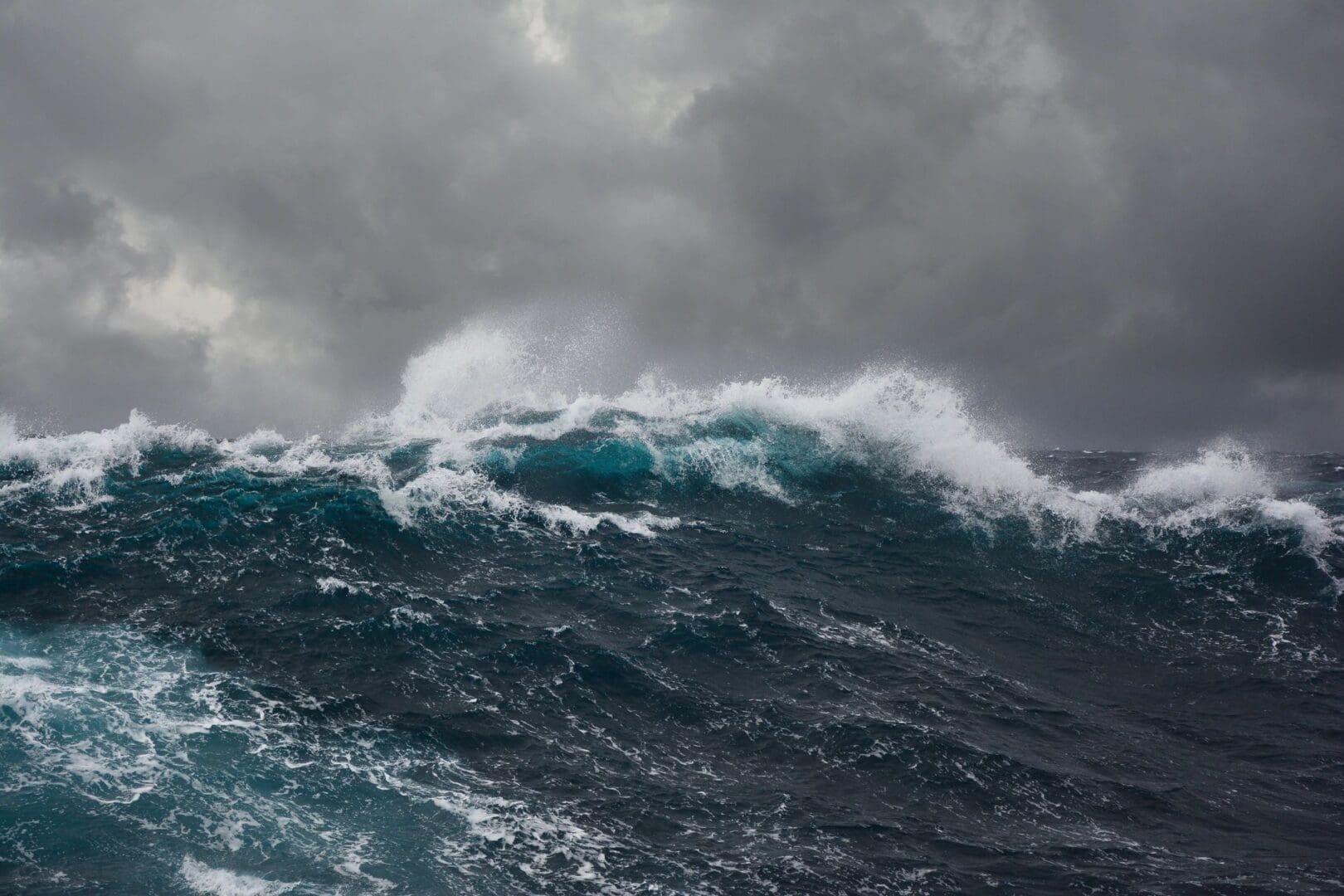 July 22, 2019
Prevention
Prevention Interviews Dr. Anand About a Father Dying in "Freak Accident" After "Intense" Wave Breaks His Neck At the Beach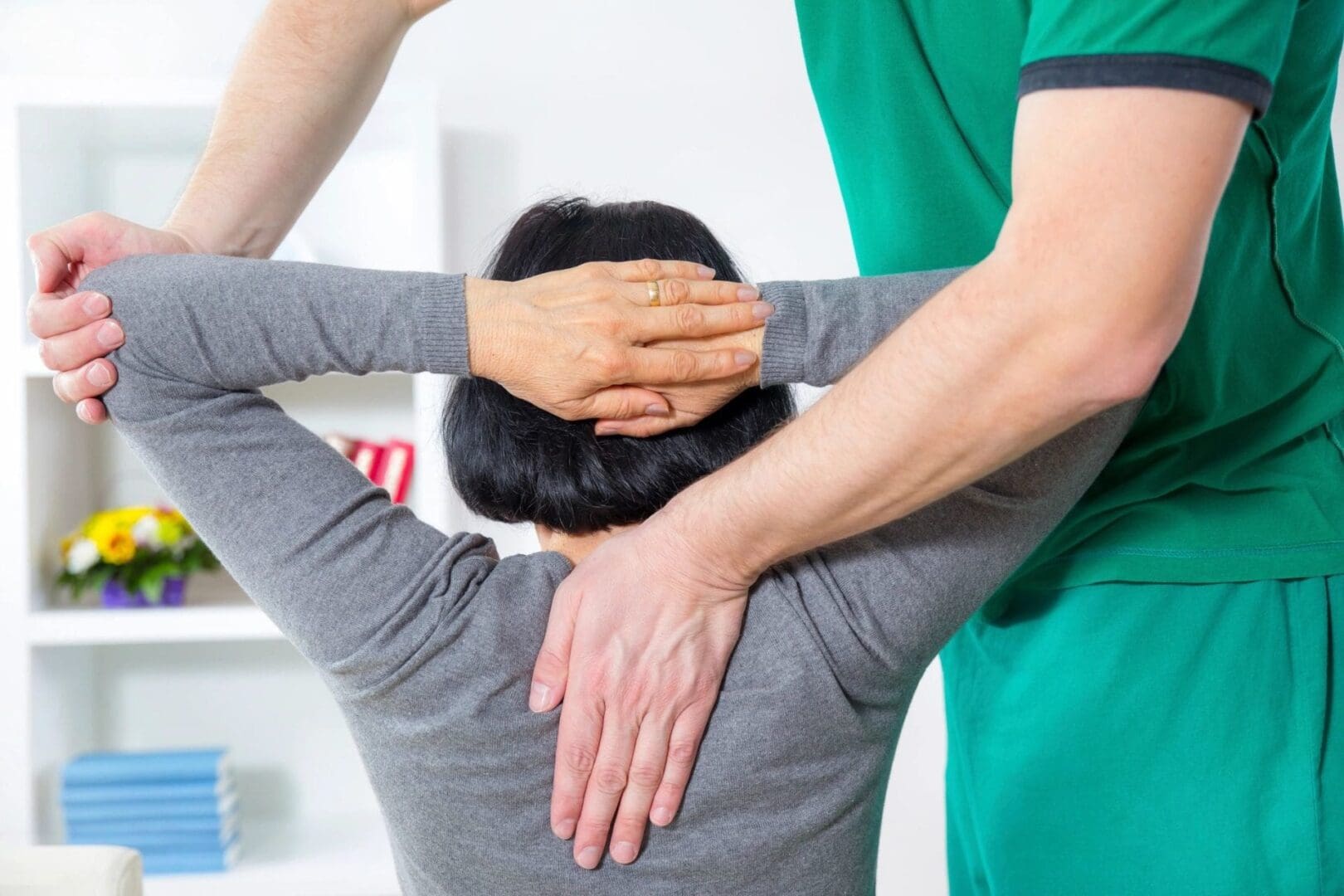 July 17, 2019
Women's Health
Women's Health Asks Dr. Anand About If Posture Corrector Devices Actually Help You Stand Straighter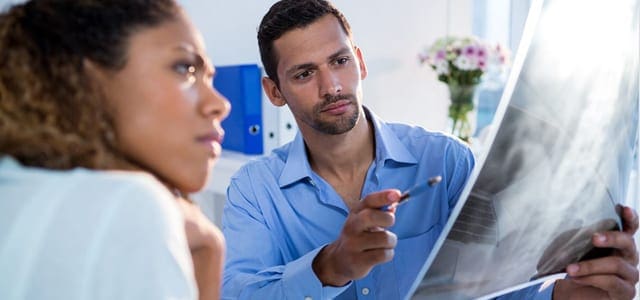 July 11, 2019
Best Life
Best Life Interviews Dr. Anand About Signs of Poor Health No One Over 40 Should Ignore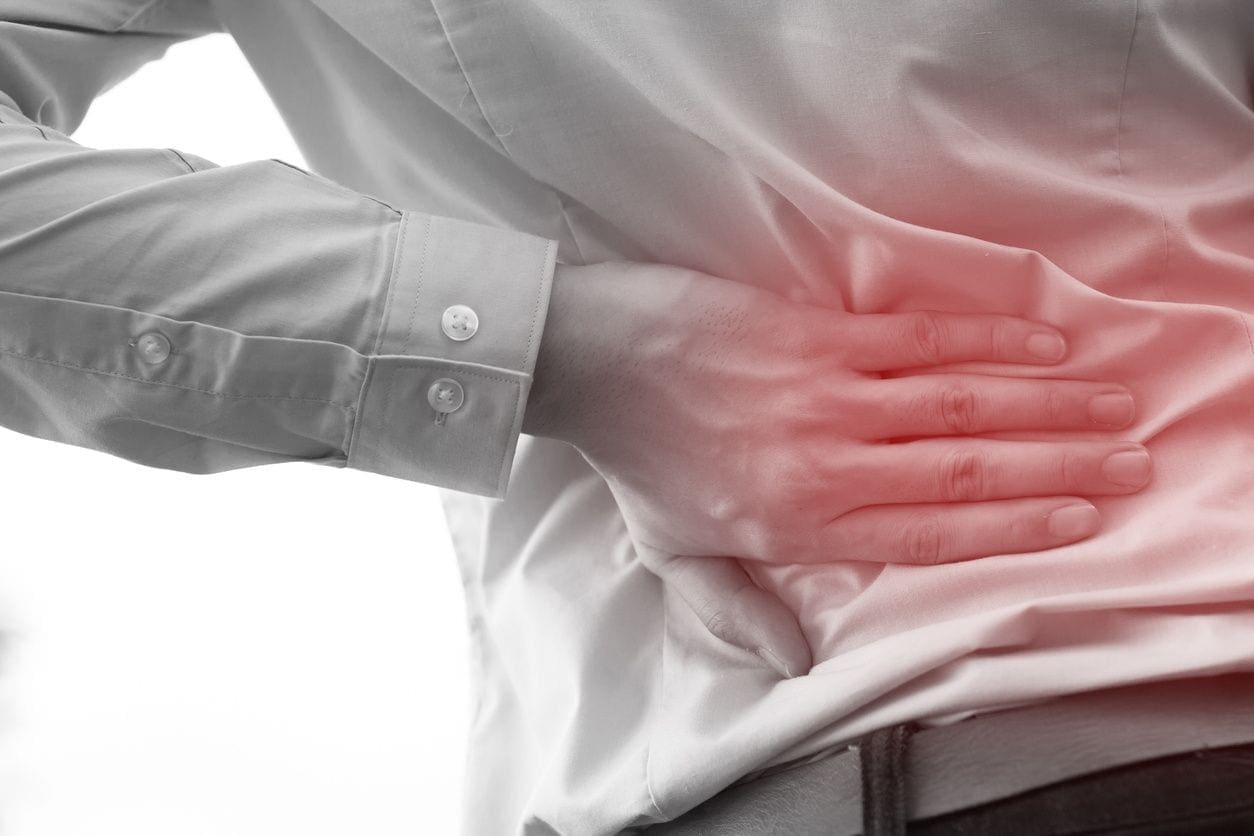 July 10, 2019
Bustle
Bustle Interviews Dr. Anand About The Types Of Back Pain You Should Never Ignore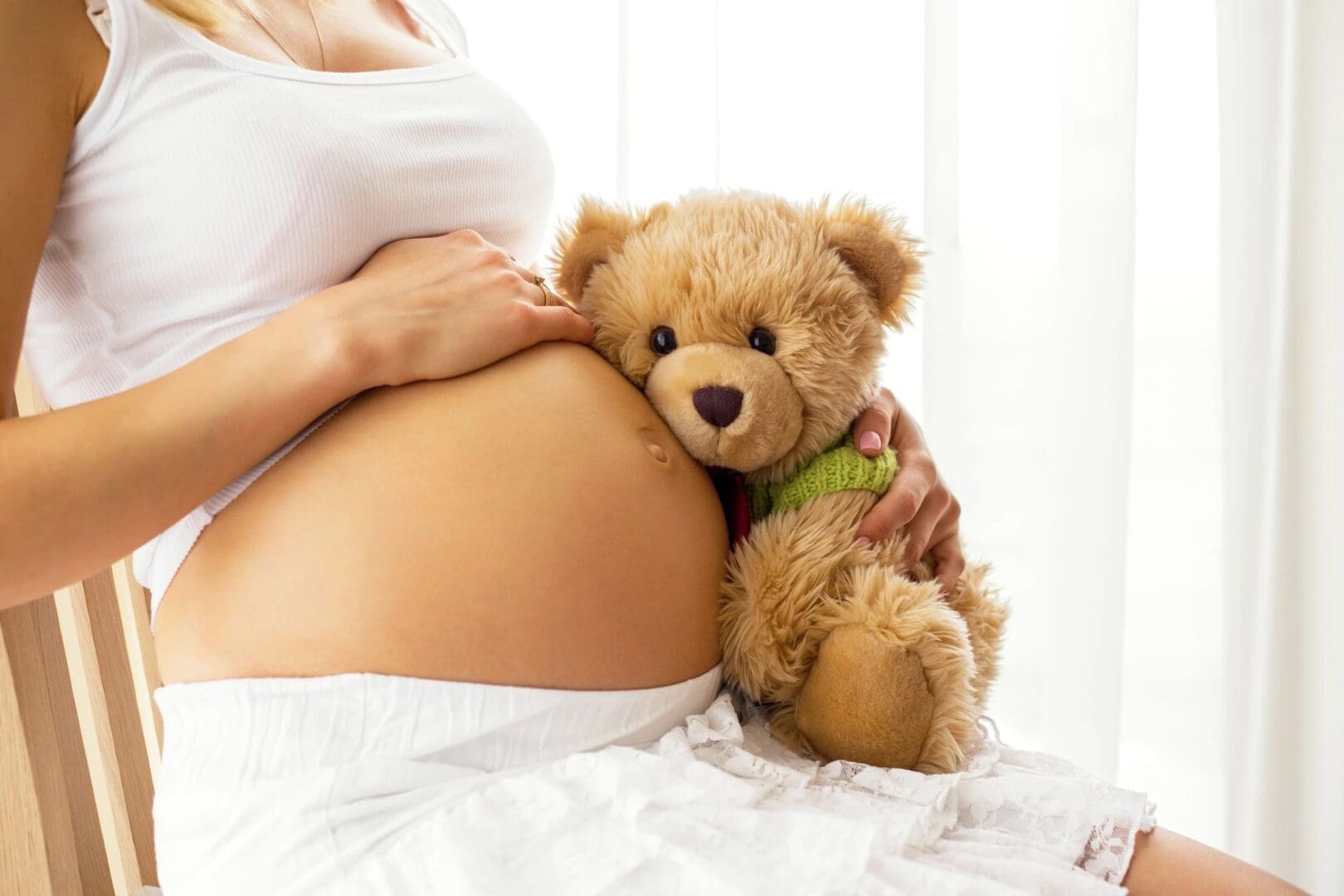 July 8, 2019
WebMD
WebMD Asks Dr. Anand for Doctor-Approved Tips to Fight Pregnancy Back Pain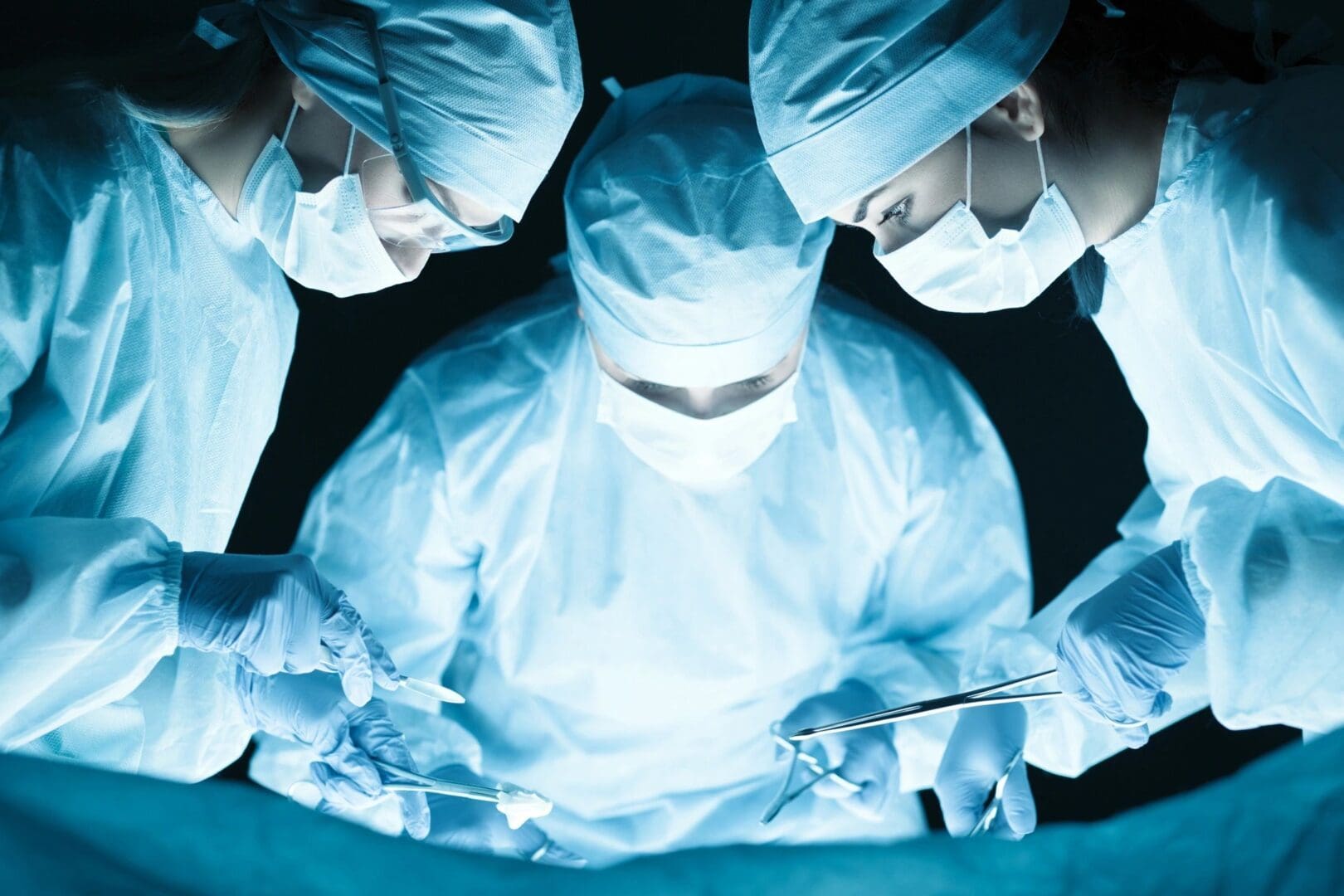 June 12, 2019
Spine Universe
Spine Universe Interviews Co-Author Dr. Anand About Newly Published Study on the Reprocessing of Pedicle Screws and Exposure in Sterile-Field Leading to Infection in Spinal Surgery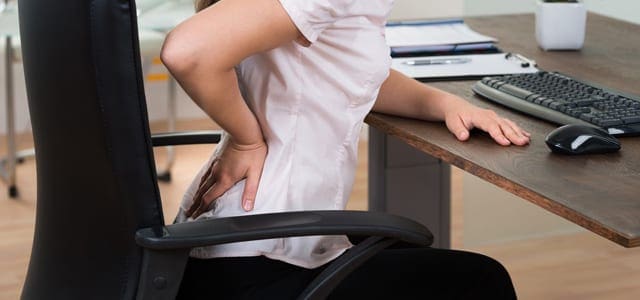 June 7, 2019
Best Life
Best Life Interviews Dr. Anand About Subtle Health Symptoms You Should Never Ignore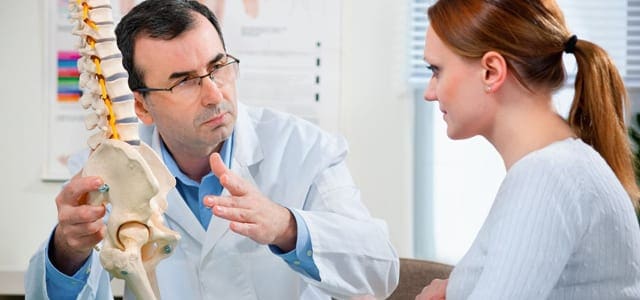 May 22, 2019
Bustle
Bustle Interviews Dr. Anand About the Signs You May Want to Get a Second Doctor's Opinion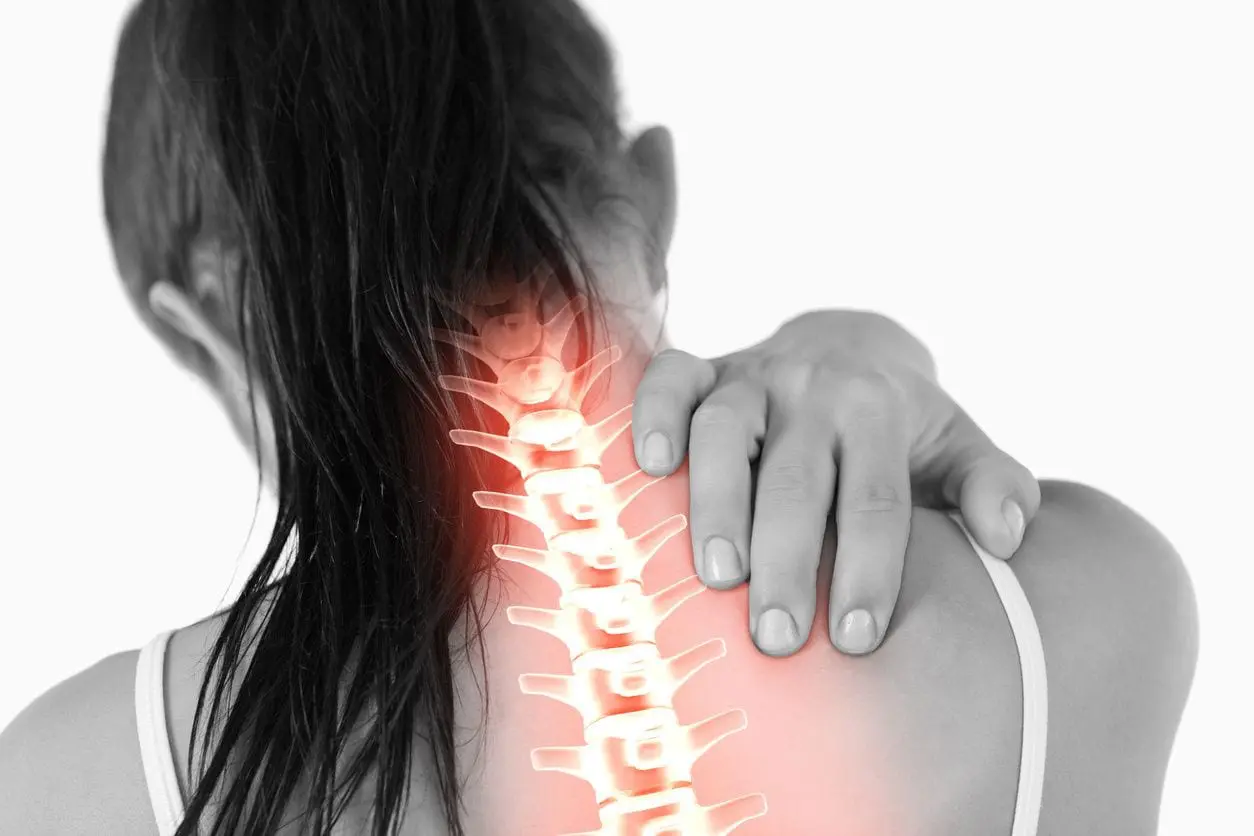 May 14, 2019
POPSUGAR Fitness
POPSUGAR Fitness Asks Dr. Anand About What to Do If You're Battling Neck Pain, Including Signs it's Time to See a Doctor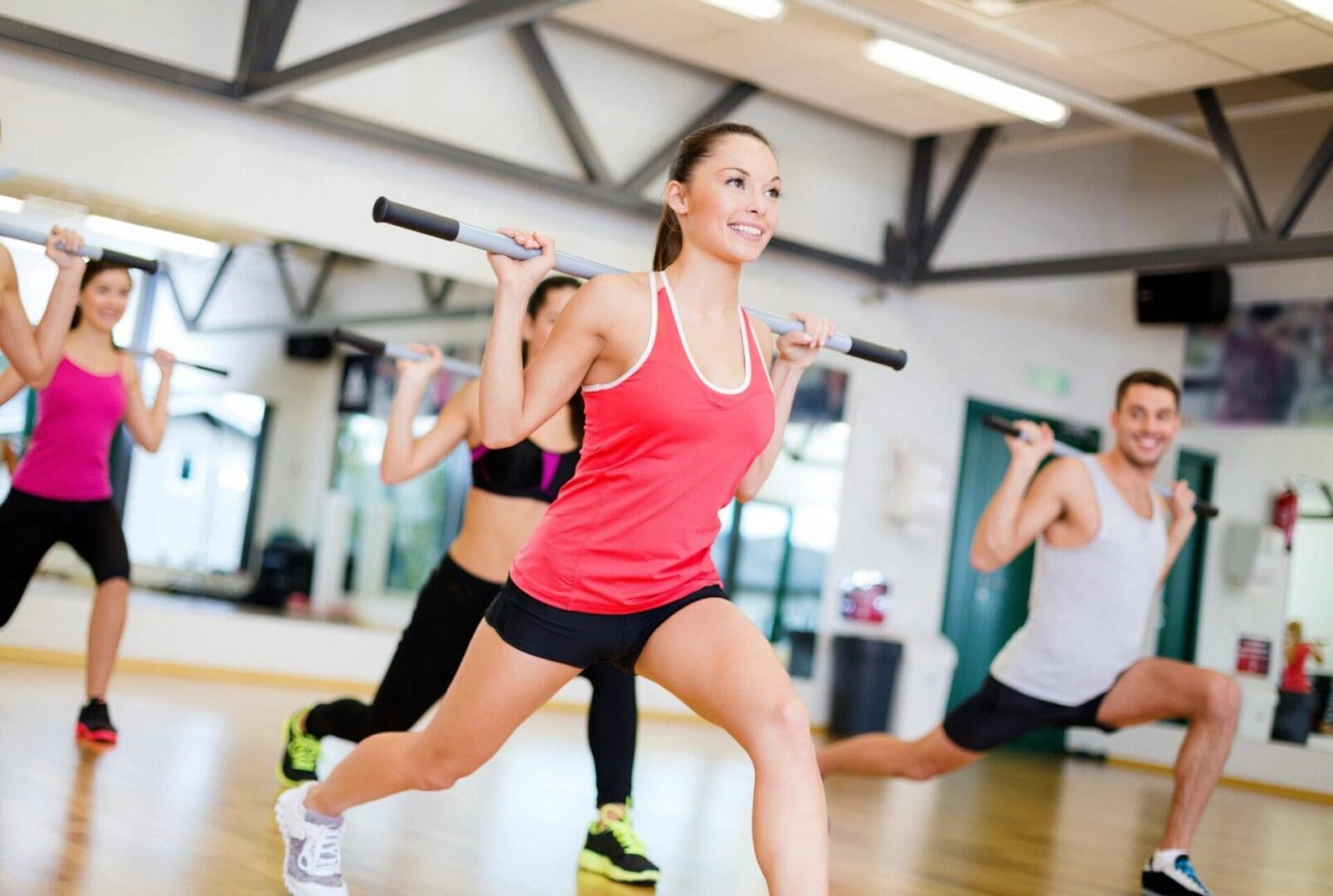 April 19, 2019
Thrive Global
Thrive Global Asks Dr. Mandelbaum About How to Get the Most Out of Your Workout
March 13, 2019
Huffington Post
Huffington Post Interviews Dr. Anand About 4 Types of Back Pain You Should Never, Ever Ignore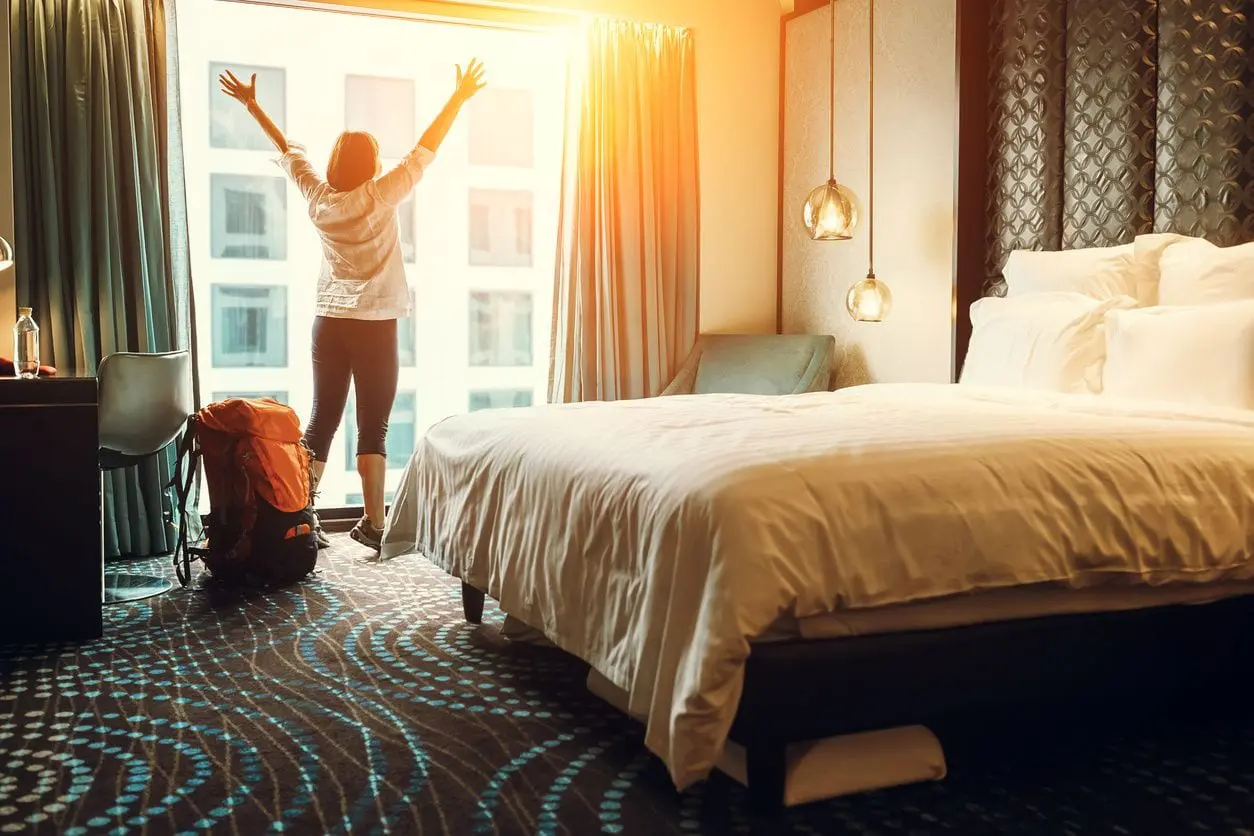 March 9, 2019
Yahoo! Lifestyle
Yahoo! Lifestyle Asks Dr. Anand About the Best Pillows for Back and Neck Pain
February 15, 2019
Yahoo! Lifestyle
Yahoo! Lifestyle Interviews Dr. Anand About the Best Mattresses for Back Pain of 2019
February 6, 2019
Best Life
Best Life Interviews Dr. Anand About Health Mistakes You're Too Old to Make
January 31, 2019
SELF
SELF Interviews Dr. Anand About Ways to Make Sleep More Comfortable When You're Pregnant
November 30, 2018
Women's Health
Women's Health Asks Dr. Anand How You Can Practice Self-Care Every Single Day
October 30, 2018
Spine Universe
Spine Universe: Dr. Anand Explains Spine Trauma: Beyond Spinal Cord Injury
October 30th, 2018 -
Spine Universe
Spine Universe: Dr. Anand Explains Spine Trauma: Beyond Spinal Cord Injury
October 11, 2018
SELF
SELF Interviews Dr. Anand About How to Have Good Posture
October 4, 2018
SELF
SELF Interviews Dr. Anand About Why New York Mets Player David Wright Announced He's Retiring Due to Spinal Stenosis
September 18, 2018
SELF
SELF Interviews Dr. Anand About 5 Possible Causes Behind That Annoying Neck Pain
September 11, 2018
SELF
SELF Asks Dr. Anand If You Could Have a Herniated Disc Without Even Realizing It
September 9, 2018
The Denver Post
The Denver Post Interviews Dr. Anand About Broncos DE Derek Wolfe's Return From Neck Surgery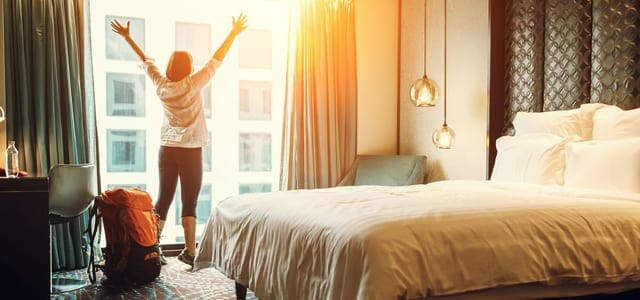 September 6, 2018
Women's Health
Women's Health Interviews Dr. Anand About The 5 Best Mattresses For Back Pain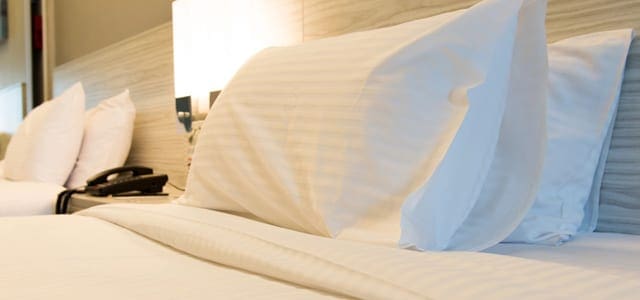 August 30, 2018
Women's Health
Women's Health Interviews Dr. Anand About The 9 Best Pillows For Neck Pain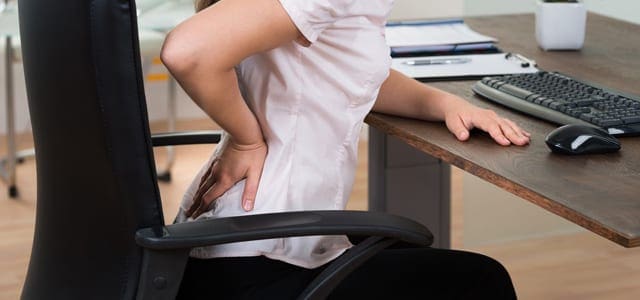 August 29, 2018
SELF
SELF Interviews Dr. Anand About What is the Number One Sign You Have Sciatica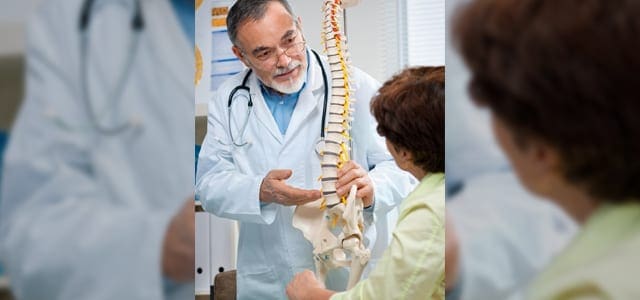 August 14, 2018
Spine Universe
Spine Universe: Dr. Anand Provides 6 Little-known Facts About Sciatica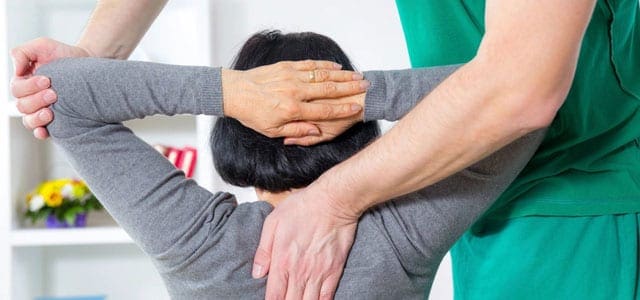 August 7, 2018
MSN Lifestyle
MSN Lifestyle Interviews Dr. Anand About the 5 Signs of a Pinched Nerve You Shouldn't Ignore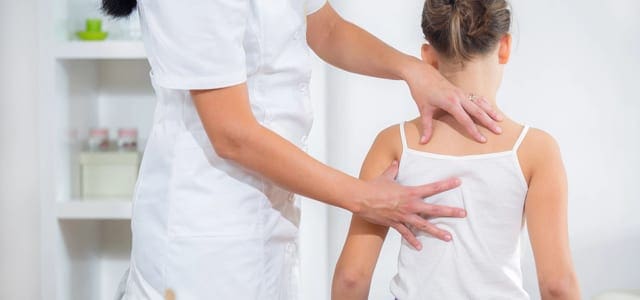 August 6, 2018
SELF
SELF Interviews Dr. Anand About 5 Signs of a Pinched Nerve You Shouldn't Ignore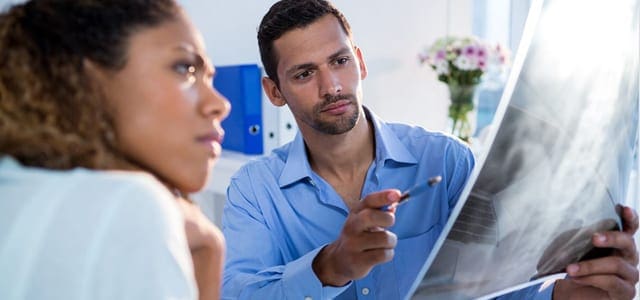 August 3, 2018
Bustle
Bustle Asks Dr. Anand: How Do You Find The Right Doctor For You? 8 Questions To Ask Yourself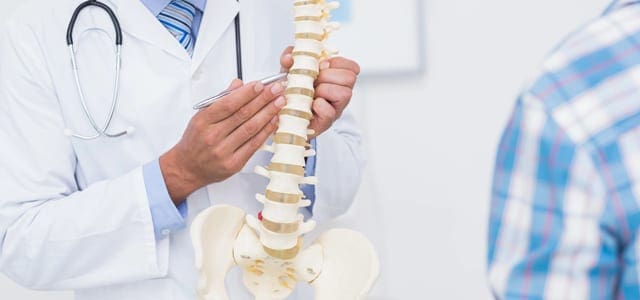 July 19, 2018
Becker's Spine Review
Becker's Spine Review: The Anand Spine Group Enrolls 1st Patient Into Study of Premia Spine's TOPS System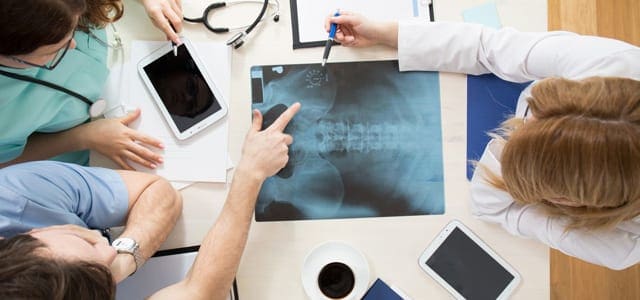 July 5, 2018 -
SELF
SELF Interviews Dr. Anand About Princess Eugenie's Childhood Scoliosis Surgery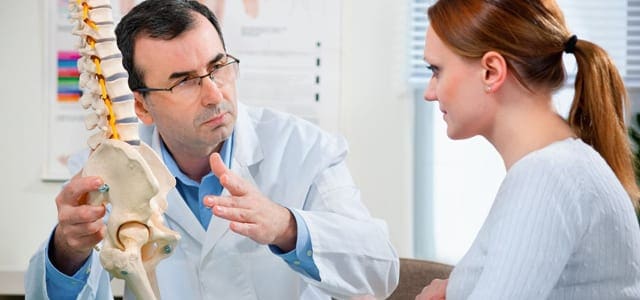 July 2, 2018
Becker's Spine Review
Becker's Spine Review Asks Dr. Anand What Spine Surgeons Can Do to Fight the Opioid Crisis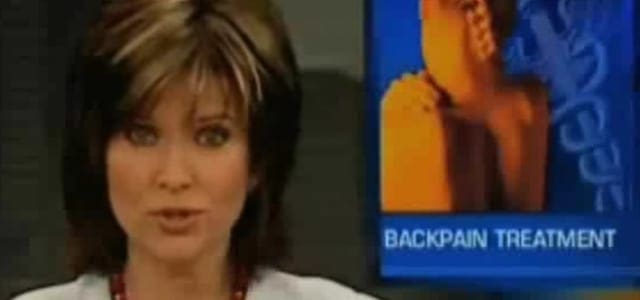 TV / Video News
NBC4 NBC Interviews Dr. Neel Anand on new Dynesys spine treatment procedure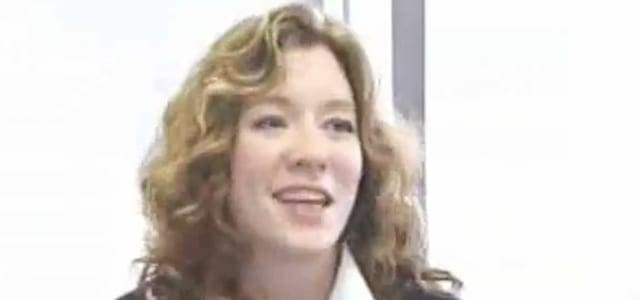 TV / Video News
KCAL9 Interviews Dr. Neel Anand on new Dynesys spine treatment procedure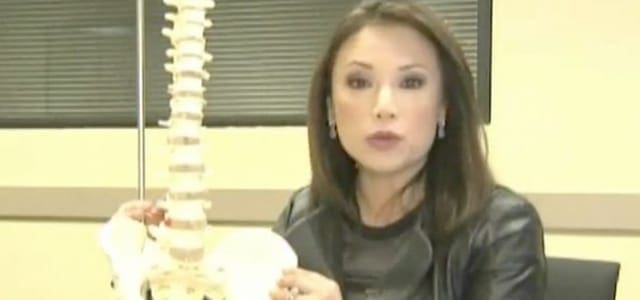 Sacroiliac Low Back Pain - Relief with iFuse Implant rather than spinal fusion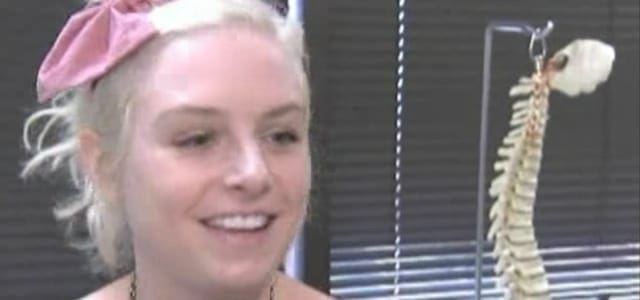 TV / Video News
NBC4 NBC Interviews Dr. Neel Anand on new Dynesys spine treatment procedure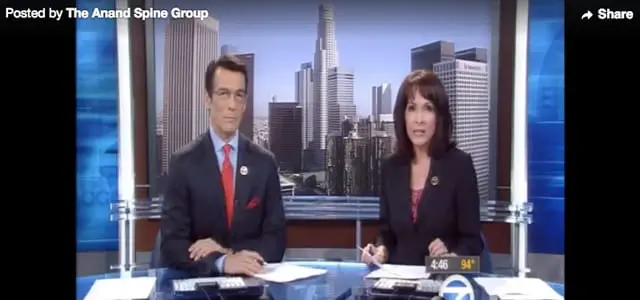 TV / Video News
Osteoporosis is NOT a "normal" part of aging. Dr. Anand dispels more #osteoporosis myths in this week's ABC7 piece.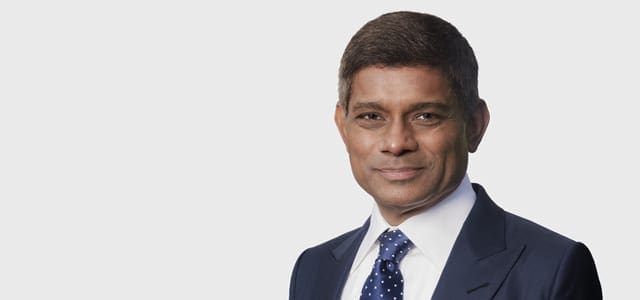 Radio Interview with Dr. Anand
8/26/19
KNX-AM 1070 Interviews Dr. Anand
About Back to School Backpack Safety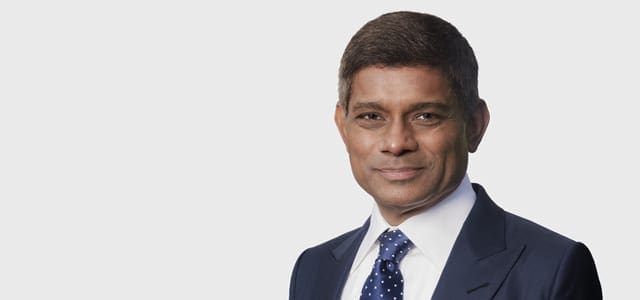 Radio Interview with Dr. Anand
11/27/17
ESPN LA 710AM Weekend Warrior Interviews Dr. Anand About Back Pain (Begins at 14:30)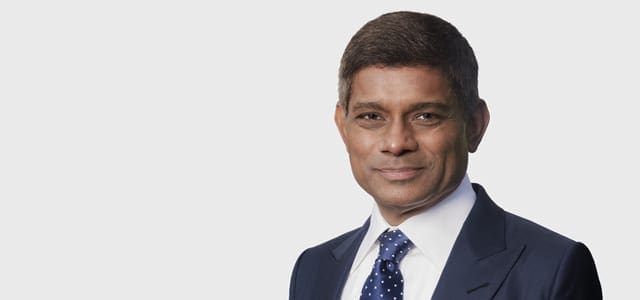 Article
Dr. Anand discusses minimally-invasive spinal deformity correction in this May 2012 edition of the European Spine Journal. Click here to read full article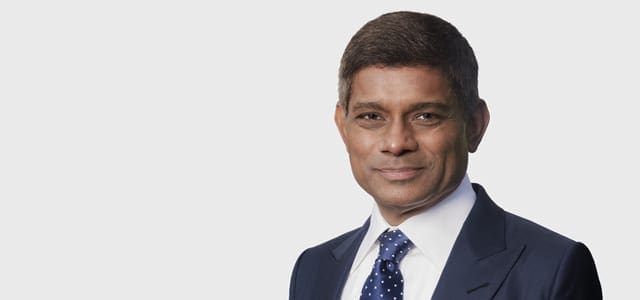 Article
Minimally Invasive Correction of Adult Degenerative Scoliosis
The Scoliosis Association, Inc., An International Information and Support Network.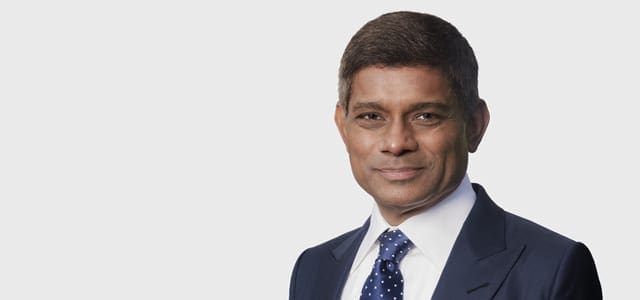 Atricle
Article
Dr. Anand featured in LA Times June 1, 2009 - A Less Invasive Scoliosis Remedy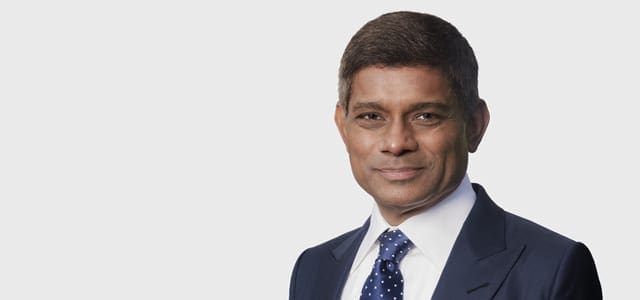 Dr. Anand's Academic Publications
Dr. Anand is a heavily-published author, editor and presenter of articles, studies and poster/abstract presentations in prestigious academic journals, trade publications, textbook chapters and world-wide industry meetings with more than 500 such contributions to Spine, Journal of Spinal Disorders, Journal of Orthopedic Trauma and the Journal of Bone and Joint Surgery, among many others.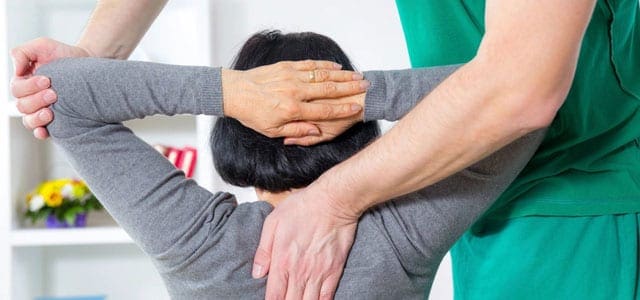 When Back Pain Becomes Chronic, There Can Be Many Causes
[date 10/29/2018]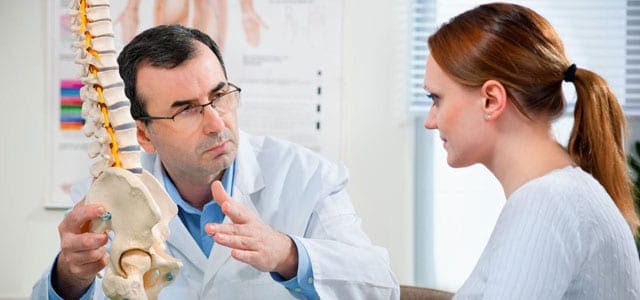 Understanding Spinal Stenosis
[date 10/16/2018]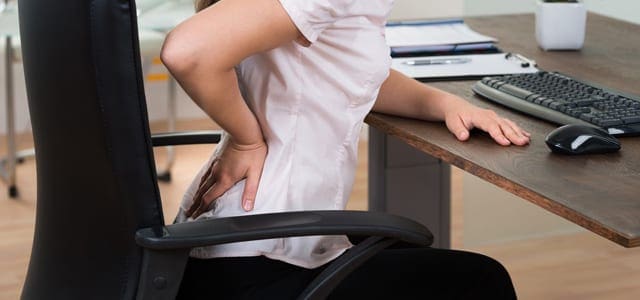 When Back Pain is More Than a Nuisance
[DATE 9/12/2018]