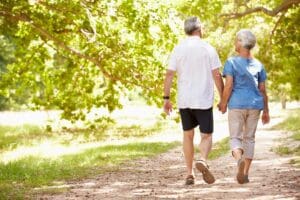 The past few years have been complicated – your spine health doesn't have to be. Committing this year to do better for your spine health doesn't require a ton of effort or any equipment. Being mindful that your spine deserves care and attention, and then intentionally implementing a few regular steps to keep it in…
Read More

→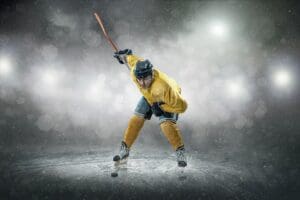 What an NHL player's medical choice has to do with athletes and patients everywhere. Spine surgery is serious business, and no surgeon on the planet will tell you differently. A physician's decision to recommend it and a patient's choice to undergo it are steeped in a considerable amount of education, trust, and faith. I was…
Read More

→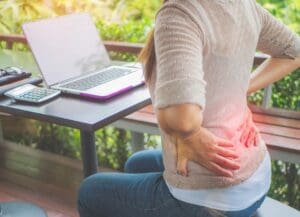 It's among the most passive activities we can do, so how can sitting be dangerous? Especially for people who battle chronic back pain, it can seem like sitting down and resting should help. After all, when someone is dealing with an acute injury in another part of the body, like the knee, the first treatment…
Read More

→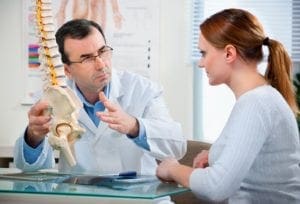 The decision to undergo surgical treatment for a spine condition is personal, and should be an informed one When a spine condition has escalated to the stage where surgery becomes a final option, many patients have crucial considerations. After all, the decision to undergo elective surgery of any type is highly personal and challenging for…
Read More

→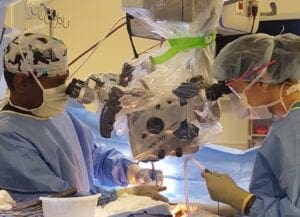 The Anand Spine Group is proud to announce that it is an investigator in the Centinel Spine, LLC, Multicenter, Prospective, Randomized Controlled Trial Comparing the Safety and Effectiveness of prodisc® C SK and prodisc® C Vivo to Mobi-C® Cervical Disc in the Treatment of Two-Level Symptomatic Cervical Disc Disease (SCDD). The prodisc® products being used…
Read More

→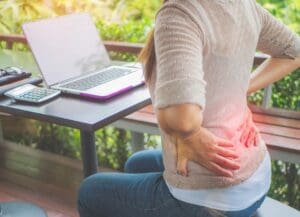 Are these seemingly unrelated factors contributing to your bouts with back pain? There are plenty of issues with the spine that are entirely beyond the control of the person who is suffering when it comes to back pain. Congenital spinal defects, spinal tumors, slipped discs, and plenty more can wreak havoc on the back without…
Read More

→
Learn About Spinal Health and Related Topics
The past few years have been complicated – your spine health doesn't have to be. Committing this year to do ...
Read More

→
What an NHL player's medical choice has to do with athletes and patients everywhere. Spine surgery is serious business, and ...
Read More

→
It's among the most passive activities we can do, so how can sitting be dangerous? Especially for people who battle ...
Read More

→
The decision to undergo surgical treatment for a spine condition is personal, and should be an informed one When a ...
Read More

→