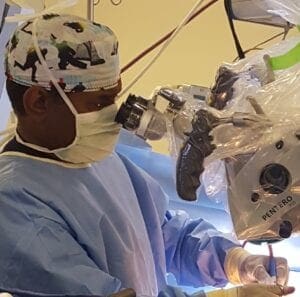 My career as a spine surgeon and researcher has spanned multiple decades, yet I continue to marvel at the progress with which this field of medicine continues to make considerable strides for our patients. From the first spine surgery in the late 1800s to the first minimally invasive lumbar disc procedure in the early 1900s…
Read More

→
Learn About Spinal Health and Related Topics
By |
From professional athletes to everyone else, it's a condition that doesn't discriminate. I was recently interviewed by a publication regarding ...
Read More

→
By |
What you should know when that backache or sore neck is more than a simple "annoyance." n America today, neck ...
Read More

→
Scoliosis is a spine condition that is characterized by an abnormal, lateral curvature of the spine and can affect people ...
Read More

→